New Baby Flowers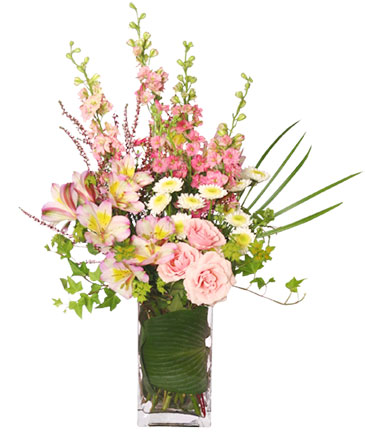 It's A Girl! Bouquet
Fresh Flowers
Celebrate the beauty of her soon-to-be sassy life with our "It's a Girl!" bouquet! This beautiful arrangement is full of dazzling button poms, pretty larkspur, lovely alstroemeria, classy roses, and more. It's sure to make that momma smile! Show your excitement for that sweet bundle of joy with this breathtaking bouquet!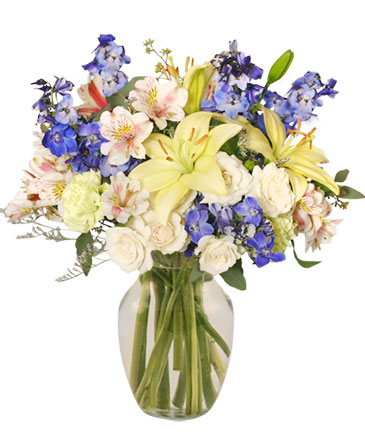 It's A Boy! Bouquet
Flower Arrangement
Nothing sparks the joy of a new baby like our "It's a Boy! bouquet! With lovely pale yellow lilies, gorgeous white mini spray roses, dazzling blue delphinium, alluring white alstroemeria, fetching pale green carnations, and more, this stunning arrangement is full of cheer! Welcome the little guy to the world with these stylish flowers!
It's a boy! It's a girl! Welcome the newest family member by sending mom and dad a new baby flower arrangement. Whether it's a baby girl or a baby boy, send your best wishes to the new parents as they welcome their bundle of joy. We offer delivery to most hospitals in our area. Before placing your order for hospital delivery, reach out and ask about their flower delivery protocol. We want to make sure mom and baby get their special gift.